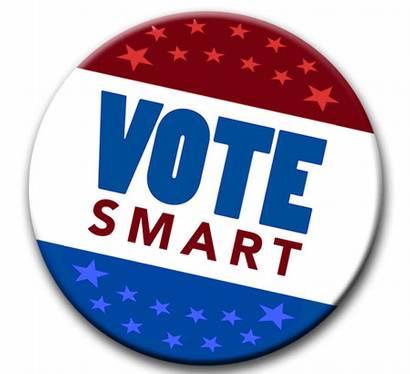 Most of us strive to be good American citizens. We pay our taxes, watch SEC football every Saturday—a must if you want to be a good American—and we place our votes on Election Day. But a thought occurred to me last week when I was sitting down to speak with Donna Thomas about her decision to run for the office of Bedford County Clerk. What on earth does the county clerk do?
It really bothers me that I did not know the role of an elected official, especially one that affects me so directly. I am convinced it is very important that we do more than go out to the polls and rock the vote. We should take a little bit of our time to understand the job descriptions of each elected office and know who is running (and by 'know' I mean beyond recognizing that guy from that commercial). This is important because elected offices really affect us more than we think.
For instance, I looked up the responsibilities of the Bedford County Clerk. I found that the county clerk is responsible for keeping minutes at the county legislative meetings—these minutes are public record.
On top of that, the county clerk is responsible for the following: the issuing of driver's licenses, car titles and registrations, beer permits, business licenses, car tag renewals, passports, boat registrations, and marriage licenses. The county clerk is also in charge of keeping a record of notaries in the county.
This is not an exhaustive job description; it is simply an overview. I don't know about you, but I find it really important that the person I give my vote to for county clerk is equipped to handle all of these responsibilities.
If you will ever need to obtain a passport, renew your car tags or get married, you will have to deal with the county clerk. Think about that when you place your vote in the Democratic Primary on May 6.
The feed has not been setup

| | | |
| --- | --- | --- |
| | | |